Carboline Multi-Gard GP Series has offered quality solutions to problems concerning protective coatings across a variety of industries.
 
Hastings Caterpillar Dozer D11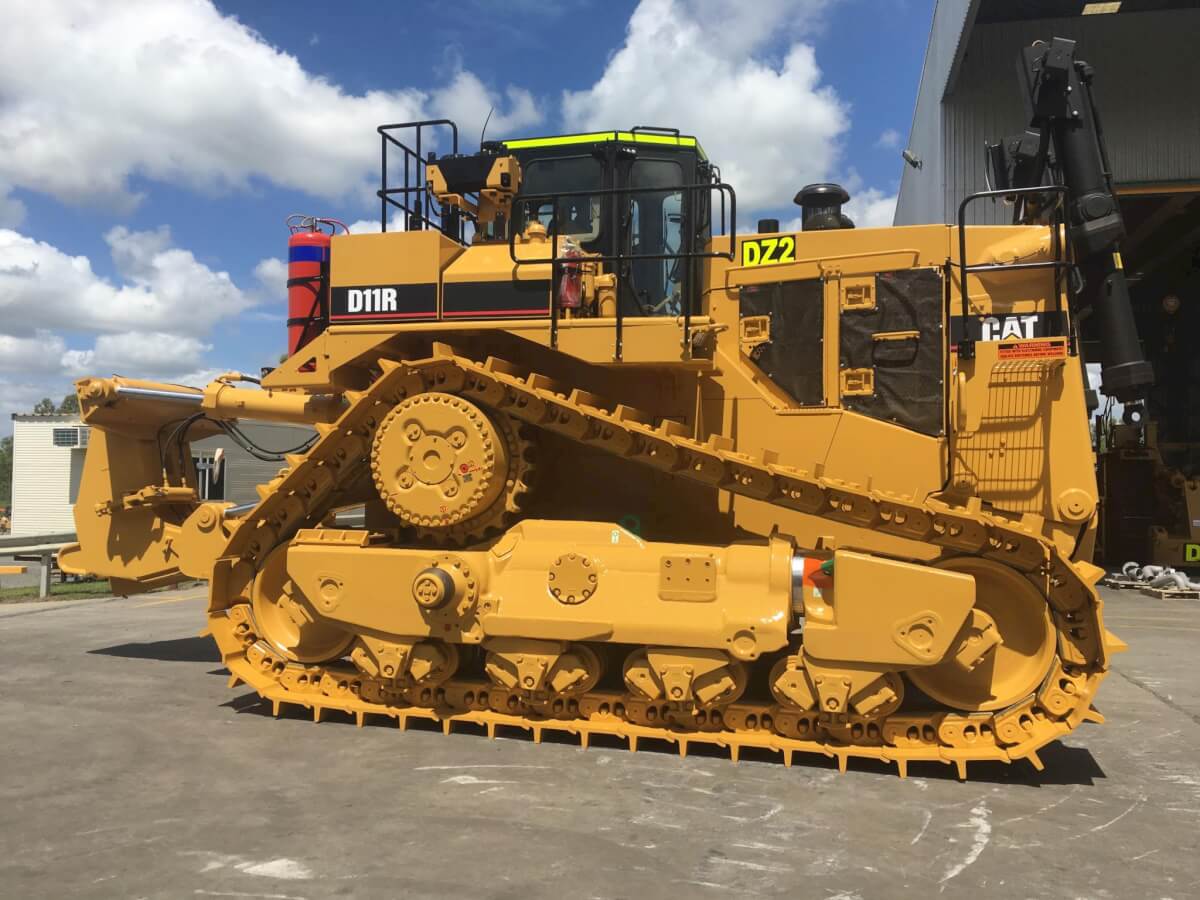 Client were not happy with the previous product that was being used on their machinery…
Elevated Workcage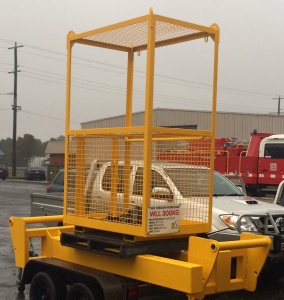 Multi-Gard GP 88 DTMAU was selected for its properties of adhering direct to suitably prepared steel also provides excellent colour and gloss retention ensuring the owners best interests are kept.
Mobile Crane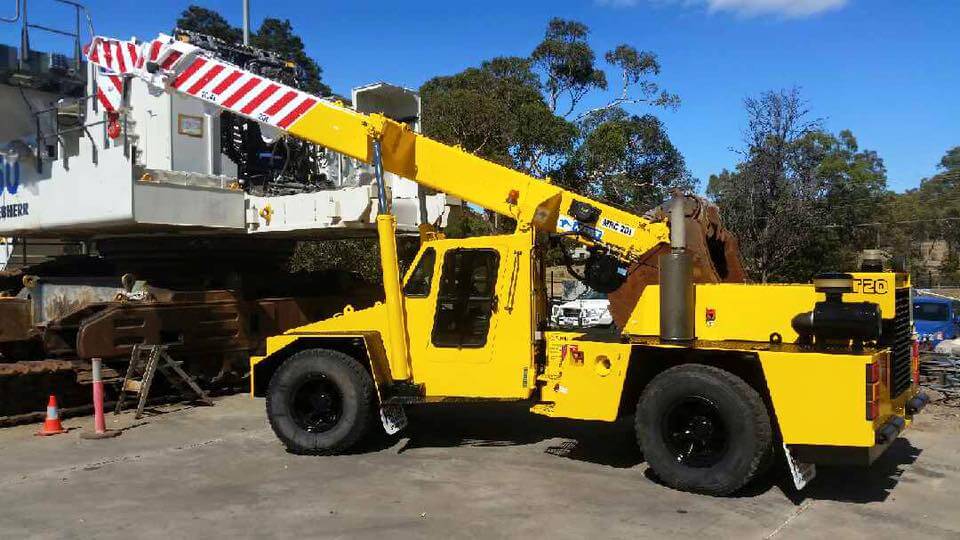 Andy's Earthmovers (Asia Pacific) Pty Ltd selected Multi-Gard GP 33AU as the primer and Multi-Gard GP 48AU for a high gloss polyurethane finish.
Macadamia Nut Bins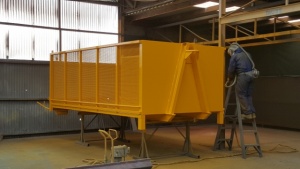 With the asset owner of Macadamia Nut Bins requesting an easy inexpensive coating system, all of the owner's requirements were met with our recently……
Komatsu D5 – Power and Protection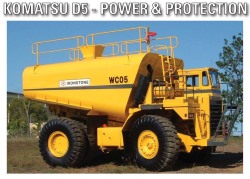 When simplicity and ease of maintenance of a coating system is required for transport equipment, nothing beats Multi-Gard EtchAU, Multi-Gard GP 22AU and Multi-Gard GP14AU.
Transpacific Industries
Transpacific Industries wanted a finish that would show the true emphasis of the group – quality.
Contact Us
Should you have any questions regarding our superior range of light industrial protective coatings please contact our team.